Sports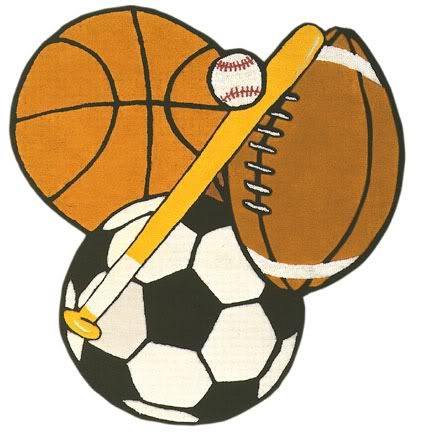 One of my biggest hobbies is playing sports. I started playing sports in the 3rd grade. The first sport that I ever played was Wrestling. Then the summer after that, I played Football. I hated football at first, but after my first season, I couldn't get enough of it. When I got to the 5th grade I started playing Baseball. Baseball was very fun. I made the all-star team both years that I played. When I got to Highschool I did Powerlifting and Track also. By then I had stopped playing Baseball and Wrestling. But they still are fun things to do in my spare time.
Movies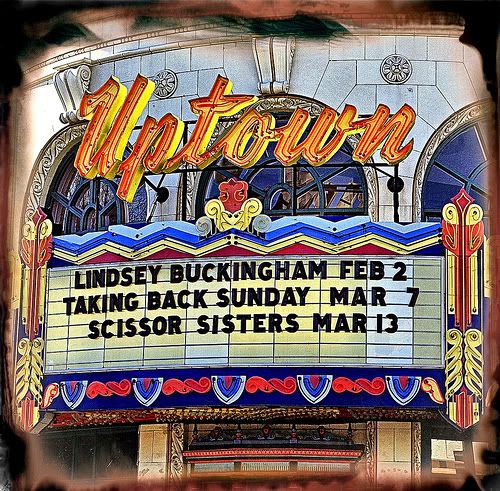 I love to watch movies. My favorite type of movies are Horror, Comedy, Psychological Thrillers, and sometimes Action. My mother got me hooked on movies because she used to always have me watch them with her on the weekends that we didn't have to go to one of my sporting events. My favorite directors are Quentin Tarrentino and M. Night Shymalan. Quentin's movies are so great that I can watch them over and over again. And Shymalan's movies always keep me guessing.
Games
Another hobby of mine is playing video games. I'm somewhat of a nerd when it comes to video games. I have every single installment of the Socom: US Navy Seals series. And I still play them all, and have even met some of the people I play with online in person. I also like to play Madden. Me and my teammates always have Madden tournaments when we have free time...which is usually few and far between.